About The IICAIET2023
The IEEE Sabah subsection is organizing the 2023 IEEE International Conference on Artificial Intelligence in Engineering and Technology (IICAIET2023), co-organized by the Artificial Intelligence Research Unit and Universiti Malaysia Sabah (UMS), which will be held at The Pacific Sutera Hotel, Kota Kinabalu, Malaysia from 12 to 14 September 2023.
Where
The Pacific Sutera Hotel
Kota Kinabalu, Sabah
When
9AM to 5PM
12-14 September 2023
Important Dates
IICAIET 2023
15 May 2023 15 June 202315 July 2023
15 June 202315 July 2023 15 August 2023
15 August 2023 1 September 2023
Keynote Speakers
IICAIET 2023
Keynote Speaker: Prof. Dr. Jamal Ahmad Dargham (Universiti Malaysia Sabah, Malaysia)
Title: Artificial Intelligence (AI) and the Future of Mankind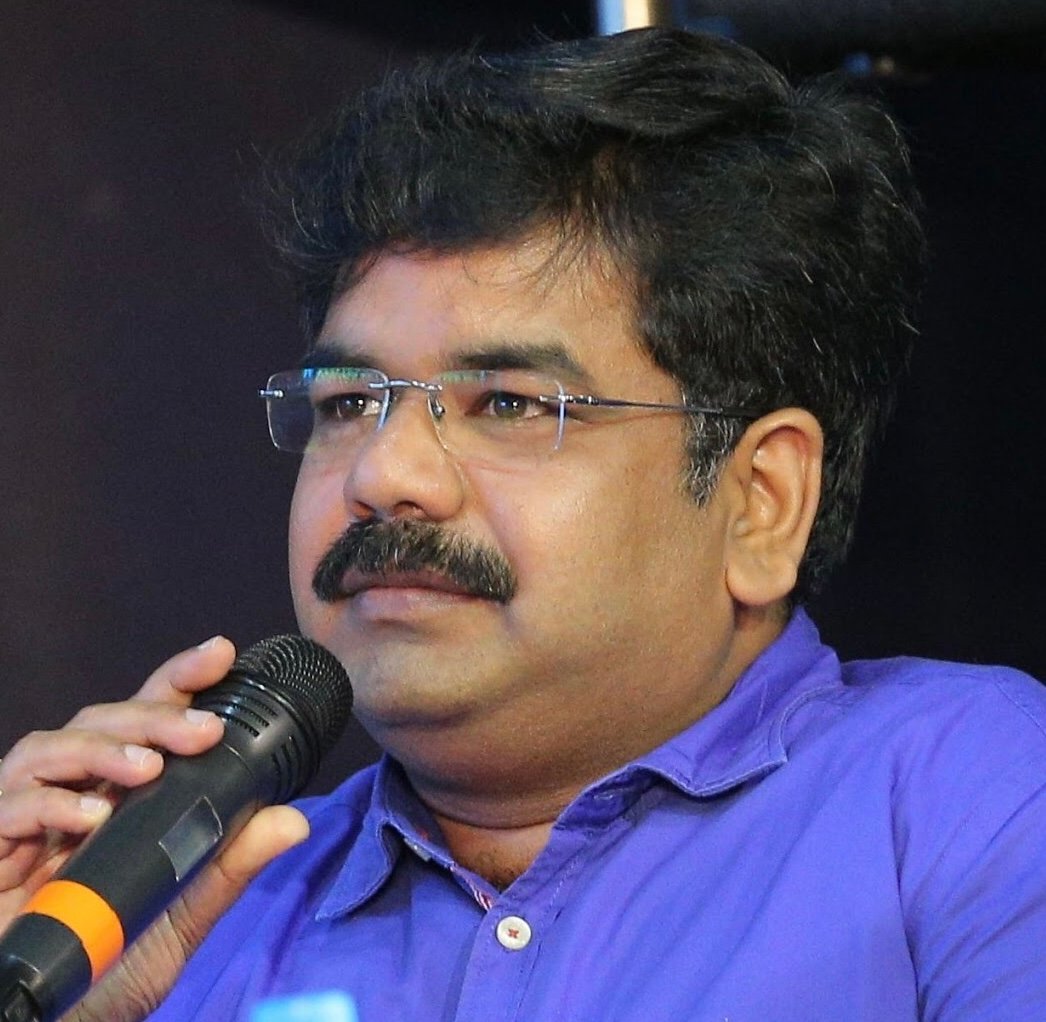 Keynote Speaker: Dr Sainarayanan Gopalakrishnan (Technology Director, HCL Technologies Ltd., India)
Title: Bridging the Computer Vision Dimensions: Intertwine of Data, Computing and Performance
Our History
Here is our IICAIET history
Conference Venue
Conference venue location info and gallery
The Pacific Sutera Hotel
Kota Kinabalu, Malaysia
Universiti Malaysia Sabah is a public university in Malaysia. It was officially established on 24 November 1994 as the ninth public university in the country. The university is located on a 999-acre site at Sepanggar Bay in Kota Kinabalu in the Malaysian state of Sabah.
Gallery
Check our gallery from the previous IICAIET
Organizers
Organizing Committee
Assoc. Prof. Ts. Dr. Ismail Saad
Assoc. Prof. Dr Renee Chin Ka Yin
Assoc. Professor Dr. Kenneth Tze Kin Teo
Dr. Lim Kit Guan Dr. Lai Po Hung
Dr. Tan Min Keng Dr. Norfarariyanti Parimon Dr. Lorita Angeline
Dr. Aroland M'Conie Jilui Kiring
Contact Us
Any enquiries, feel free to contact us:
Address
Jln UMS, 88450, Kota Kinabalu, Sabah